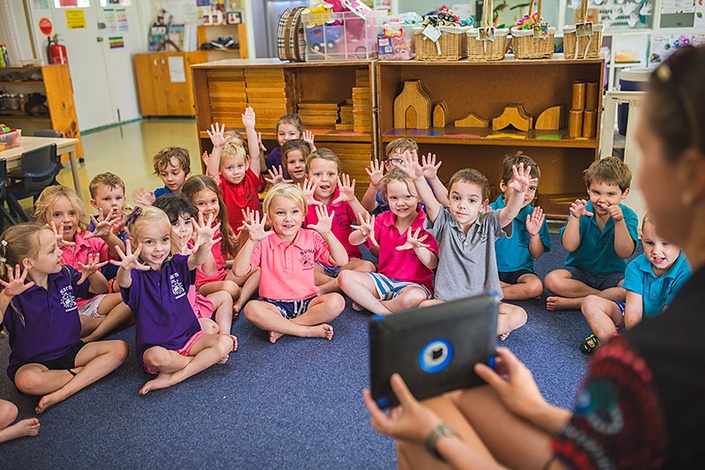 Free Module 1 - Throw & Catch
A fun and easy to implement 'click n play' resource to teach preschoolers how to throw and catch a little ball.
Throw & Catch is Module 1 of 7 in our 'Discover How to Teach Your Preschooler 24 Essential Fundamental Movement Skills' course that helps educators provide a fun and engaging introduction to fundamental movement skills for young children.

In this module your child will have loads of fun developing the following skills:
• Overhand throw
• Underhand throw
• Little ball catching

We use a variety of interactive video demonstrations, character, games and challenges to excite and engage young children.

Your Instructor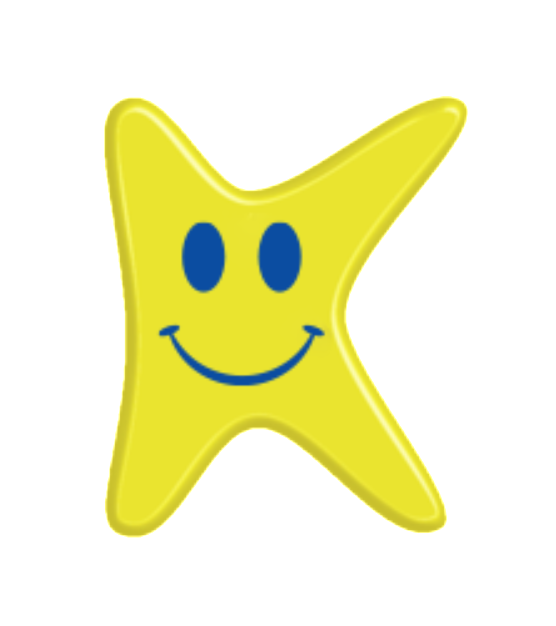 For over 14 years we've had the pleasure of being able to introduce young children to gross motor skills and help kids grow into confident little people that are ready for school and sport. Our dedicated team is committed to making sure your child discovers his or her sporting passion, ignites a lifetime love of sport and enjoys every minute of playing and learning.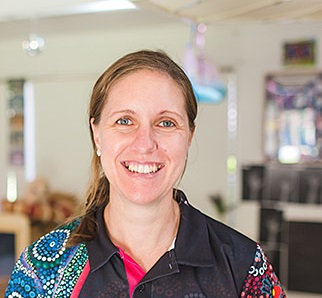 "The Kindysport program is both fun and educational. Kindysport was able to teach the fundamental movement skills that we had struggled with by explaining the movements in terms that the children understood. They learnt without being aware of actually being taught the skill. Wayne did this through games and getting the children actively involved in their learning. I believe Kindysport is an asset to any early childhood class program."
- Rebecca Thomson, Director, Narnia Kindergarten
Frequently Asked Questions
When does the course start and finish?
Module 1: Little Ball Throw & Catch is a completely self-paced online course - you decide when you start and when you finish. The initial free trial runs for 1 month.
How much time does this program take to implement?
Our programs are all video based on a user friendly platform. Just sit the kids down and in a few clicks children are engaged and learning.
Do educators / parents require prior training
No prior training is required. Each skill has a short video for educators and parents to help identify the common mistakes children may make when replicating the skills, but children learn from the video demonstrations.